publish
Check it out
Future Fossilizing
Erik Davis on How to Navigate High Weirdness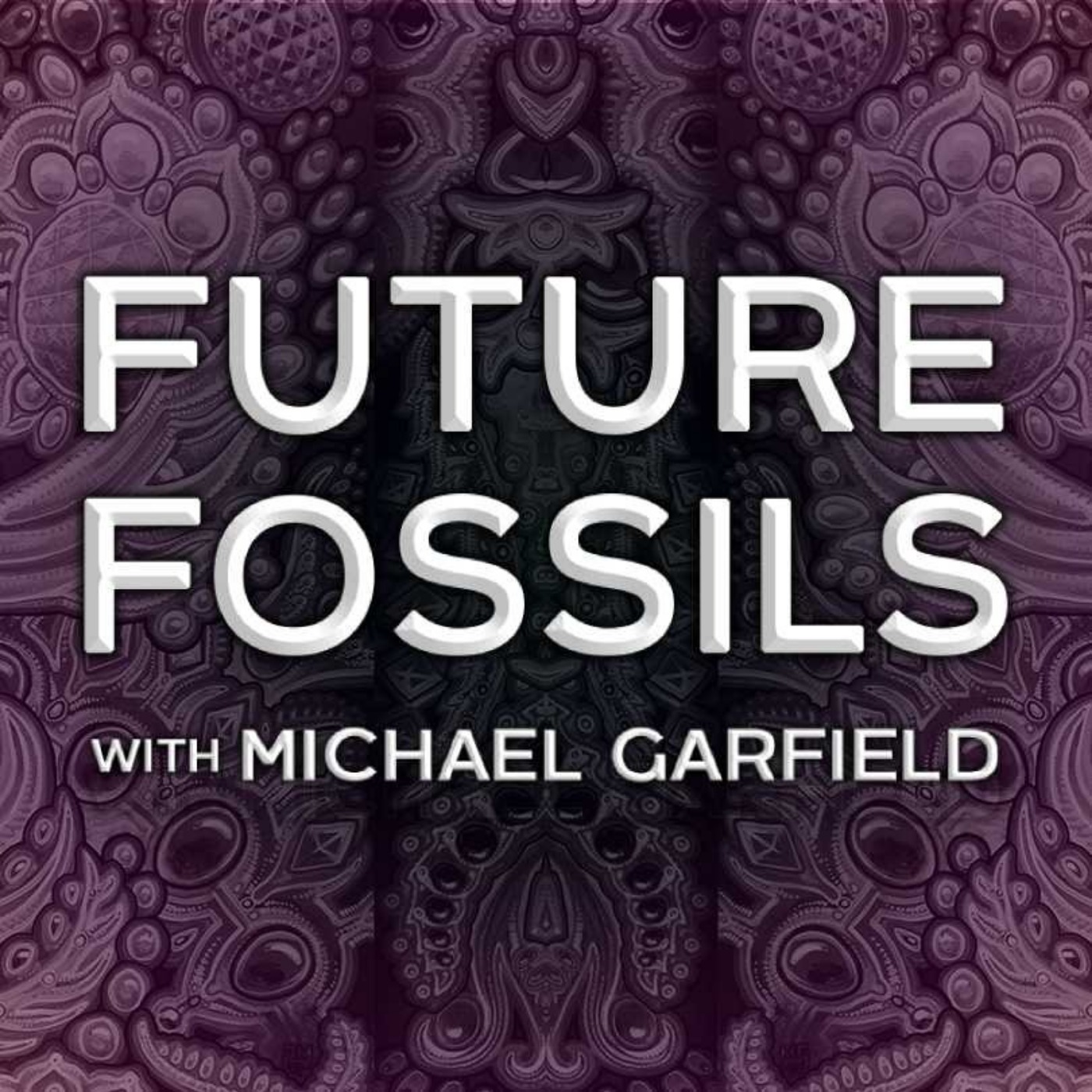 In this episode of Future Fossils–the podcast of the charming organo-psyche-techno millennial futurist Michael Garfield, I talk about the high weirdness upon us. Here is how Michael described the show:
This week's guest is Erik Davis – one of my great inspirations, someone who has influenced me and this podcast in immeasurable ways since I first encountered his amazing criticism, histories, and "seen it all" visionary cool – I still recommend his first nonfiction book (Techgnosis: Myth, Magic, and Mysticism in the Age of Information) on a near-daily basis, and his show Expanding Mind has got to be my number one most-listened podcast of all time.
Erik is a native Californian Gen X mystic who played no small part in the explosive West Coast visionary cyperpunk scene in the 1990s alongside folks like Terence McKenna, Timothy Leary, RU Sirius, Doug Rushkoff, and Jaron Lanier. But he's taking a profoundly different stance these days, with a Religious Studies PhD in hand and a new book at the printers, drawing on his thirty-plus years experience investigating modern life's weird marginalia to help us navigate a world in which the weird's no longer marginal.